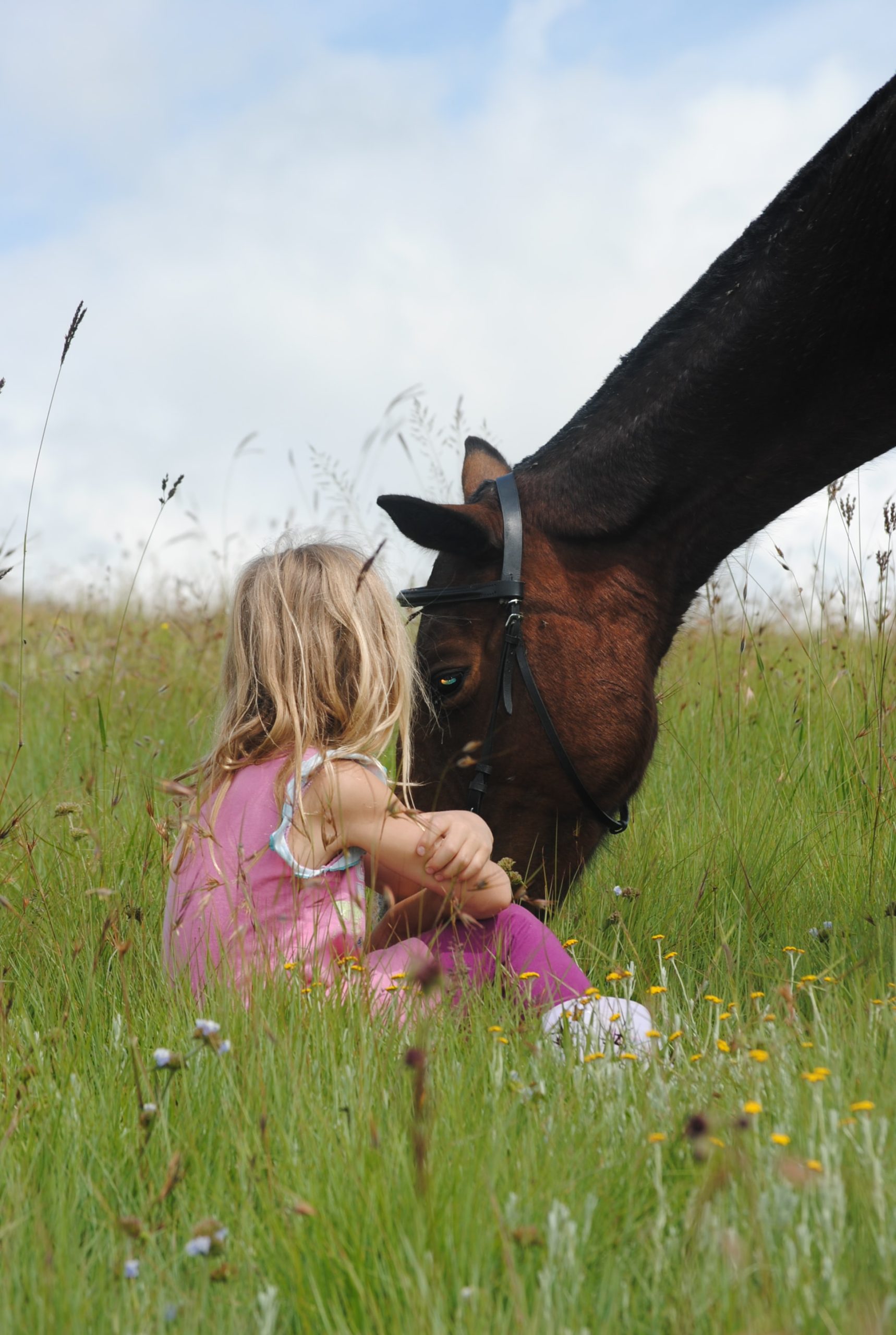 Photo by Adalia Botha on Unsplash
Until one has loved an animal, a part of one's soul remains unawakened." ― Anatole France
We recently had an 'animal' situation at home.
Peanut, our female dog companion for 10 years, had pyometra. Her uterus became severely infected due to not being spayed and not having puppies. It caused her to vomit many times and suffer from diarrhea in a matter of hours.
I've written about our relationship with our dogs at home in my previous articles and everyone who knows me knows Peanut.
Having an animal at home is a big responsibility and must not be taken lightly. It takes commitment to tend to their health and well-being.
This brings me to thinking more about how much of our lives we owe to the animals around us, how they add joy into our lives without making any effort to.
This love for us, their human companions, is so pure.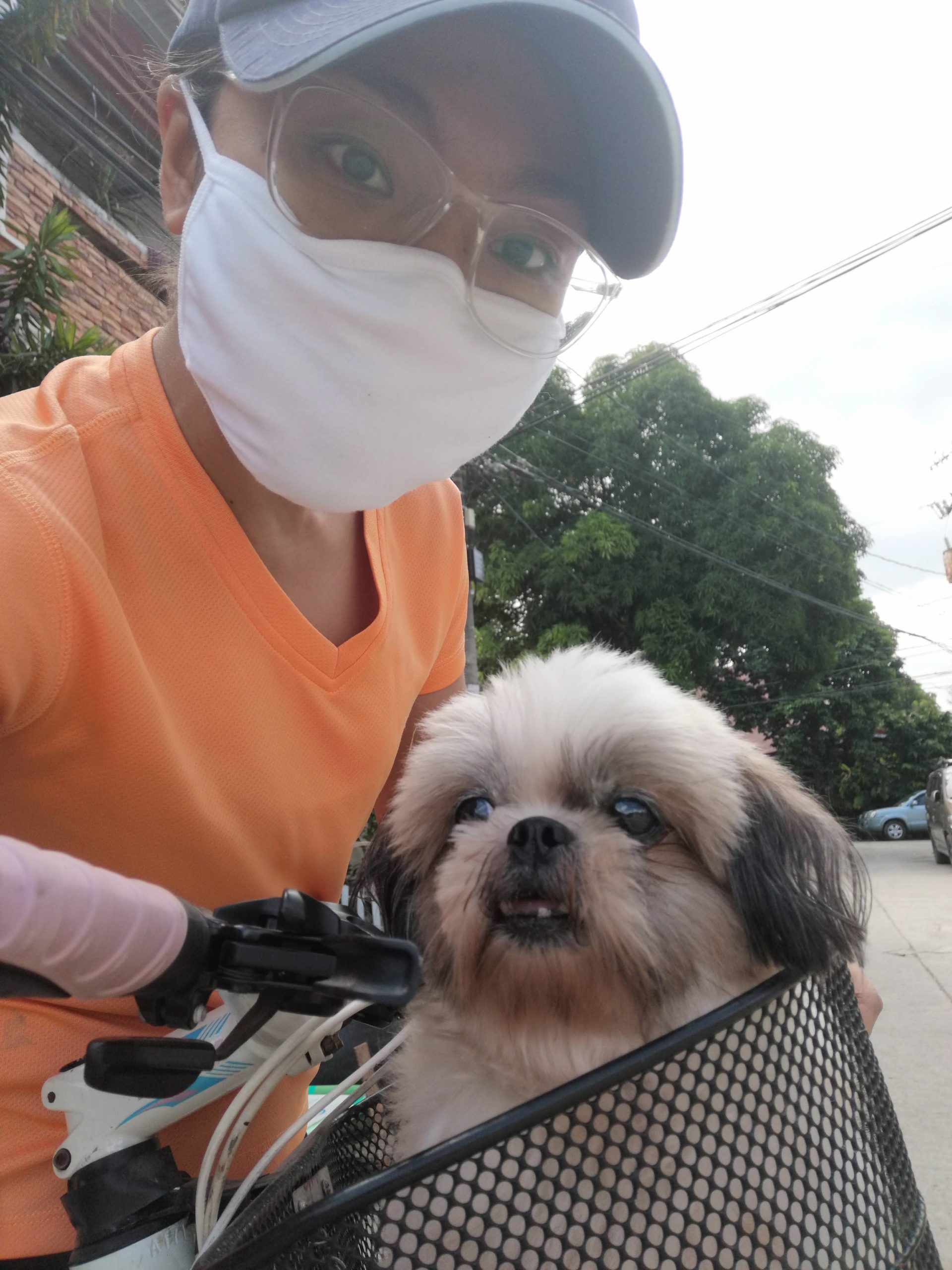 Photo by the author
The only thing we can do for them is to make them happy and healthy. Is that too much to ask for?
—
In this book, Pumpkin, an Arab horse, was born and being cared for and taught by his parents. As she grows up, she gets to know her human family and learns to love them by the day.
One day, they all went on a little adventure outdoors where she shows an ultimate act of love and sacrifice for her human best friend. It's a touching story for children and adults alike.
What makes this book even more special is it's written by 8-year-old Ilyannie, whose grandfather passed away due to COVID-19 this year. I can't imagine the pain she and her family had to go through. I am thinking of them as I write.
This story serves as an inspiration and a call to take courage and risks for those who matter the most to us, whoever and whatever they may be.
—
Here's my review of the book:
I enjoyed reading every page of this book!
Before getting into the story, reading about the young author's inspiration for Pumpkin already touched my heart. Many people around the world are struggling in some way because of the pandemic and a charming, touching story like 'Pumpkin' can lift our spirits.
I love how the book evolved around Pumpkin's love for her parents and friends and how they all treated one another like family. We can all learn from the story's simple yet powerful lessons on sacrifice, love, and hope. We need more of these, especially at a time like this.
To Ilyannie, the young and talented writer of this book, thank you for sharing this wonderful story with us. This book is truly a gift to be shared.
You can get the book here.